INNOVATIVE SCIENCE TO TRANSFORMATIONAL CARE
The preeminent international conference for obesity researchers and clinicians, ObesityWeek® is home to the latest developments in evidence-based obesity science: cutting-edge basic and clinical research, state-of-the-art obesity treatment and prevention, and the latest efforts in advocacy and public policy. Overcoming obesity requires multi-disciplinary approaches. This is the conference that encompasses the full spectrum of obesity science: from basic science research, to translational research and clinical application, to public policy; from diet, exercise, lifestyle, and psychology to medical and surgical interventions; from pediatric to geriatric to underserved populations.  ObesityWeek® 2023 will be held October 14-17 in Dallas, Texas.  Registration and housing open in June.
CONNECTIONS THEME
The 2023 ObesityWeek® conference theme is CONNECTIONS.  Connections between research, clinical practice, and community. Connections to forge new research projects. Connections to advance careers. Connections to put evidence-based science in the spotlight for policy-makers.  What connections will you forge in 2023?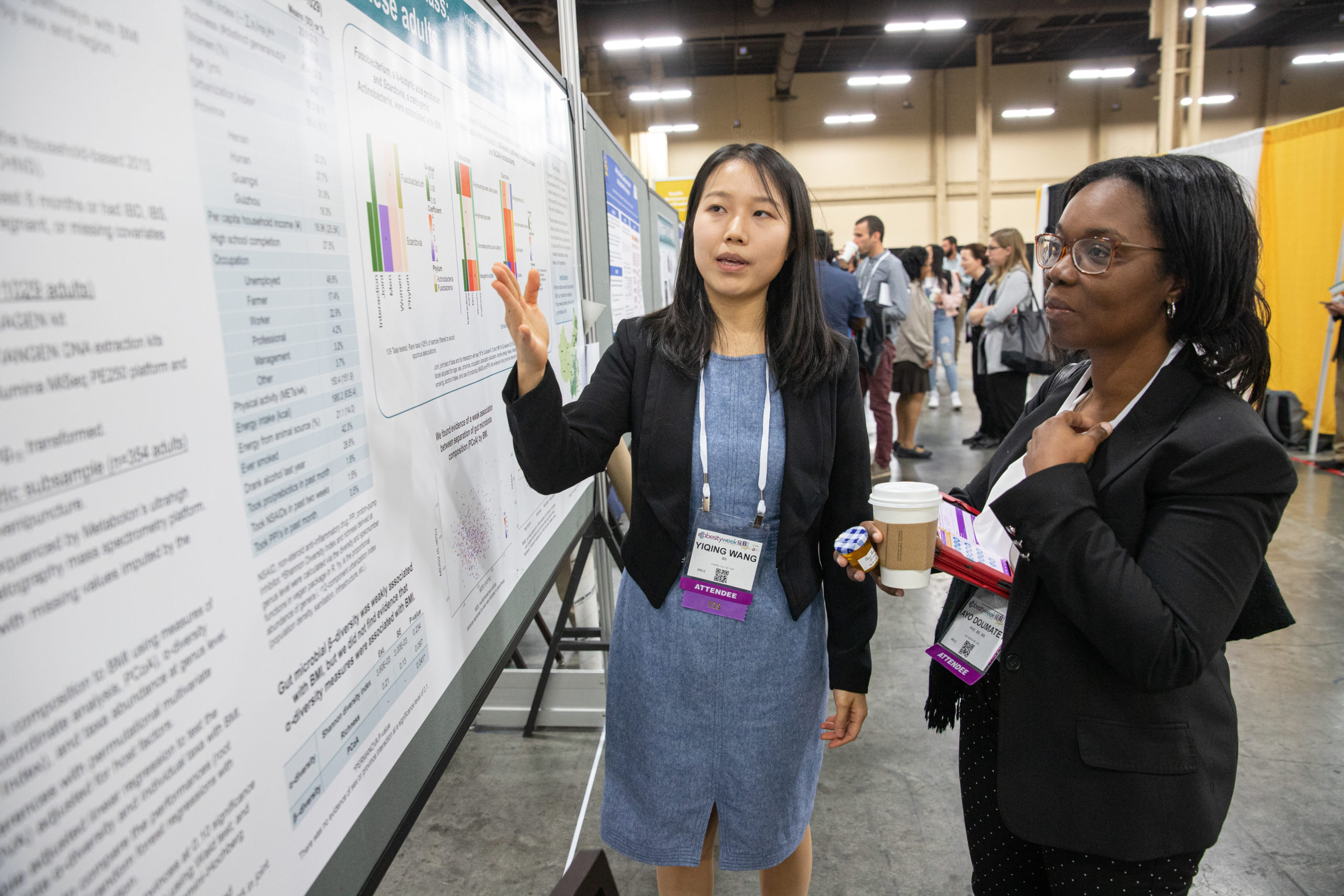 Present your latest work by submitting to ObesityWeek® 2024 in San Antonio!  Plan ahead and mark your calendar – the Call for Abstracts will be open April 2024. The Late-Breaking Call for Abstracts will be open July 2024.  Abstract Submissions
Creating a Community